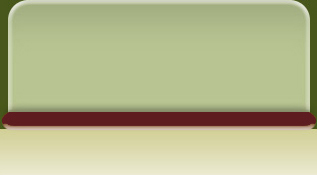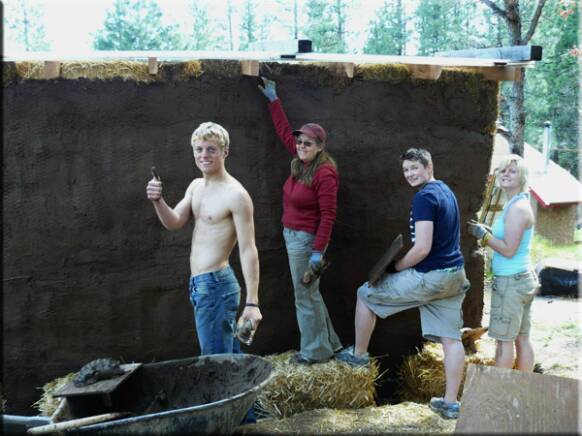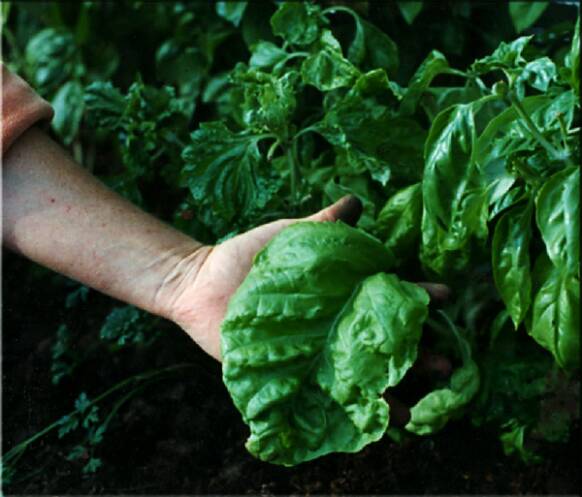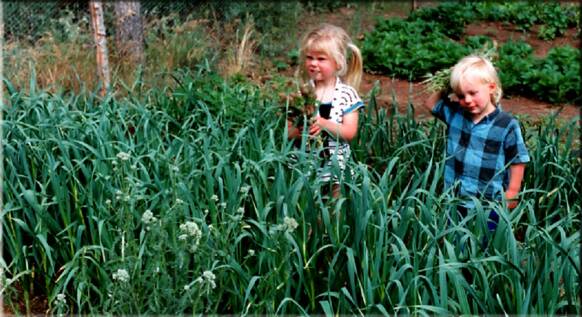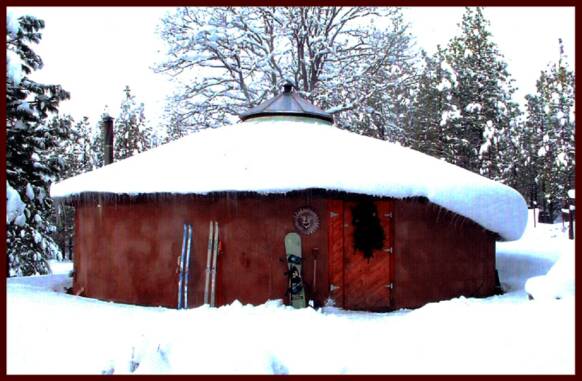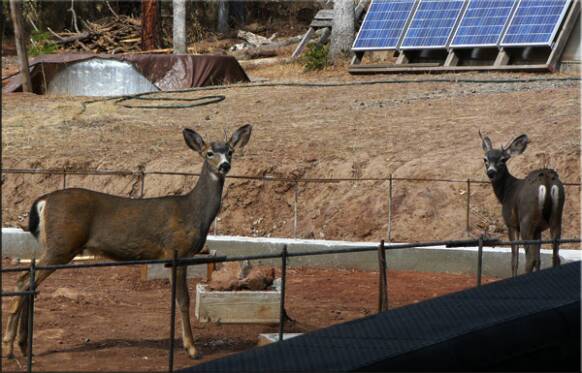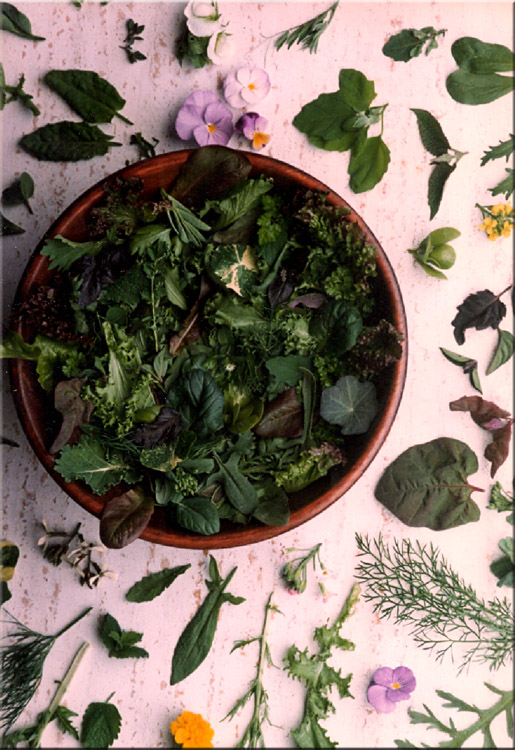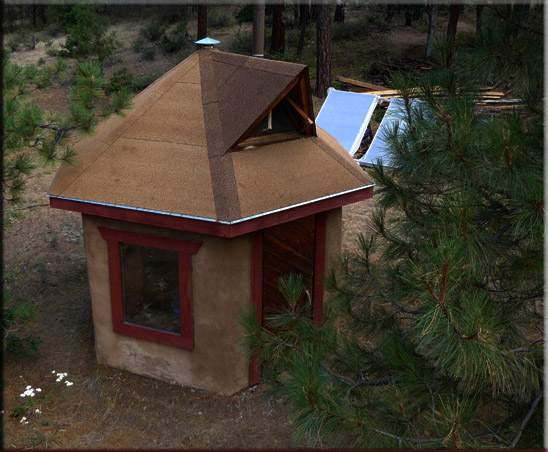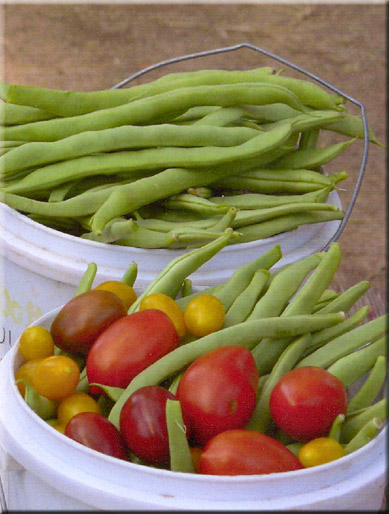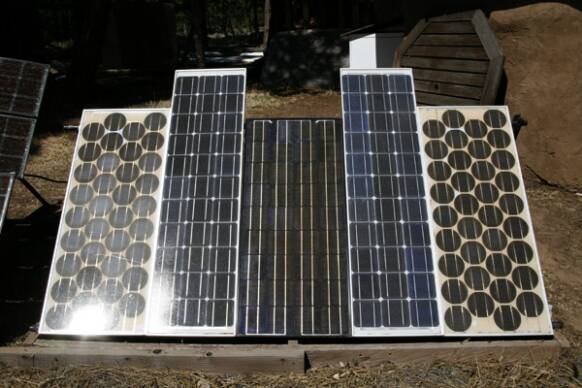 Edibles from our organic garden.

A basil leaf bigger than Adar's hand!

The family working on a strawbale wall for Adar's Mother's Day present

The Round Room was constructed with straw bales. It is the central gathering place of the homestead.

The guest bedroom is a strawbale structure with a sleeping loft.

The Isreal children helping in the garden in 1995.

Some of the many solar panels at Sustainable Homestead Learning Center.

White Tail deer heading toward the thermal hot tub and more solar panels.

Sustainable Homestead Learning Center